Congratulations! You now have access to
You are well on your way to Unabashed Badassery™!
Check your inbox to get started...
Did you ever wish you were taught things you were never taught?
…Like about relationships, communication, sex, and intimacy and more?
Check Out THEY DIDN'T TEACH ME THAT Playhouse
™
Membership in an all-inclusive community space for conscious, authentic adulting can be yours today...
This is a space for conscious, authentic adulting where we learn all the things we were never taught, talk about all the things we were told not to, ask all the questions we were too afraid to ask, and unlearn all the crap that's not serving us anymore and holding us back from being who we truly are.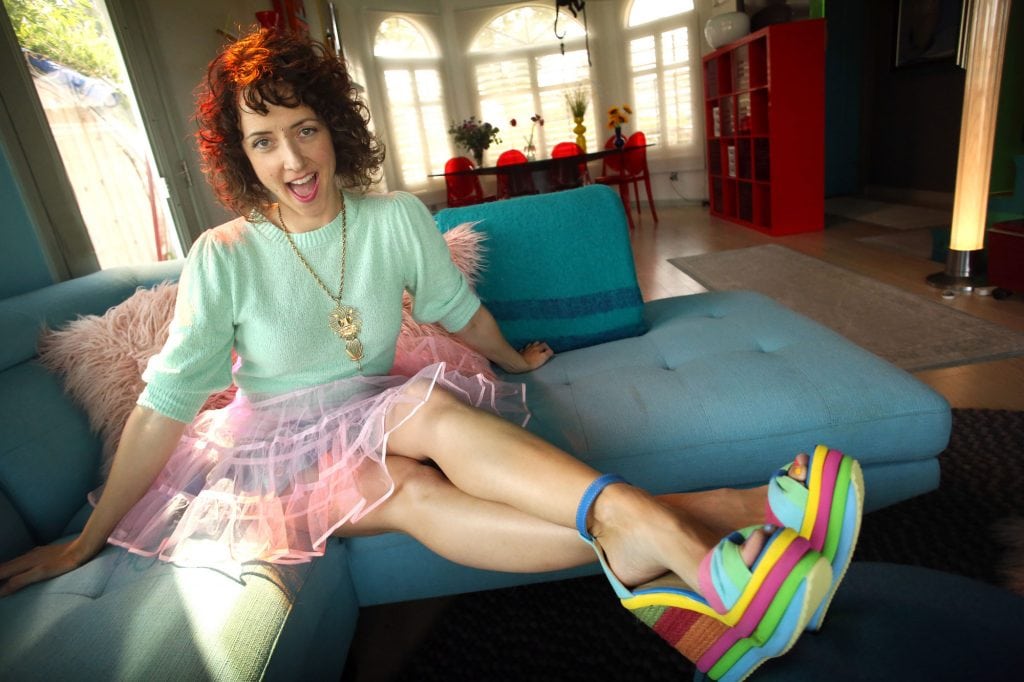 Let go of everything that isn't you – the beliefs, behaviors, patterns – excavate your truth in all areas of your life, and evolve into your authentic you
Next-Level Consent and Boundaries
Stop people pleasing, stop pushing everyone away, no more being a doormat, no more overbearing armor
Stand up for yourself and speak up in ways… Speak up in ways that people still like you, share your heart fully, attune to others' energies, all without losing yourself or giving your power away
Emotional Intelligence and Maturity
Feel your feelings, have the capacity to hold yourself and give them space, recognize the meaning you make and stories you tell yourself
Confident Authenticity and Vulnerability
Be truly authentic in your authenticity and vulnerability, no more vulnerability for show, no more trying, just being, being you
Untangle gender norms and roles from your identity and be uniquely you absent those antiquated expectations
Feel grounded and confident in your eroticism, self-pleasure, intimacy, sex act, skill, sexual orientation, and catapult your sexuality into an unprecidented level of evolved intimacy and sex
So many relationships occur by default, platonic and intimate, wake up to consciousness in all of your relationships
Create safety in all your relationships navigating Authentic Relating for platonic, romantic, and sexual relationships, express your truth and what you desire, dissolve attachment triggers and issues, create healthy interdependence
Elevated Self, Career, Life, and Family
Think for yourself, and be true to you while honoring and thriving in all obligations and areas of your life with a variety of self-care and ways to love and put yourself first
Easeful Conflict Resolution
Use fun ways to navigate conflict, identify the stories you tell yourself that keep you disconnected and on the defense, and get your needs met even when they conflict with others' needs
Stop dissociating, going unconscious, and escaping intimacy and receive practices to stay in your body, in the moment, in connection
Maintain your presence and power to be the best version of you no matter what happens, experience integration and healing of all the emotional charges that keep you from your potential as a full-fledged adult
Unabashed Self-Expression
Allow yourself to be you, no matter what, in all ways, forever, period
They Didn't Teach Me That
™

Playhouse Success Stories…
A safe place to grow Monica Jayne is a compassionately fierce mentor who I confidently know has my back and sets the example of how to have my own back, as well. Because she actively practices what she teaches, it allows others to express themselves freely and see how communication skills, boundary setting, self-care and self-love apply in real life. By encouraging playfulness, that nurtures curiosity and exploration, she generates ease-ful authentic participation. Monica Jayne's mindful honesty establishes trust in the mentor-student relationship. Since Monica Jayne is unabashedly herself, it creates a safe space for us to be unabashedly us.
Normalizing the Stigmatized I had such a wonderful experience delving into the realms that most people keep hush hush. I learned a significant amount about myself and how I receive love, affection, and pleasure. Monica Jayne hosts such a safe space where I felt comfortable voicing myself and being heard. Such a powerful modality of healing, and an even more powerful woman facilitating it.
Feeling Confident Working with Monica Jayne Monica Jayne has opened my eyes! 👀 It took several days for the materials from her class to sink in, but now that they have I'm eager to learn more! I'm extremely excited to start working with Monica Jayne as she has much enthusiasm for this topic. Hoping to learn more about my inner psyche and I feel confident after her class that she can help to guide me.🌟
Monica Jayne Embodies Her Teachings Hey lovely! I wanted to tell you that I truly enjoyed the workshop. You have embodied the teachings, that is obvious, and it was fun to watch you deliver with confidence and vulnerability.... Thank you for putting yourself out there this way.
Feeling heard and seen It was amazing and deeply connected last night! We spoke about isolation, loneliness, feeling invisible, how to relate with difficult parents and familial situations, fears of coming across as egotistical and using 'I' and 'me' too much, social awkwardness, being adult children of alcoholics, how losing a parent changes the family dynamic and our upbringing and our adult lives, and so much more. In the end the value people shared they added, generated, or received was an opportunity to check assumptions, sharing experiences, being here and helping others, feeling heard and seen, seeing how we are all products of our past and that we don't have to be, being willing and open.

ENROLL TODAY AND GET These Useful Bonuses Packed with Life Lessons You Were Never Taught
Creating Safety in Relationships
Unspoken expectations are silent lethal weapons in relationships. When we carry them consciously or unconsciously we are armed for never-ending disappointment. 
In this video, you will learn how to disarm  expectations and communicate to get your needs met.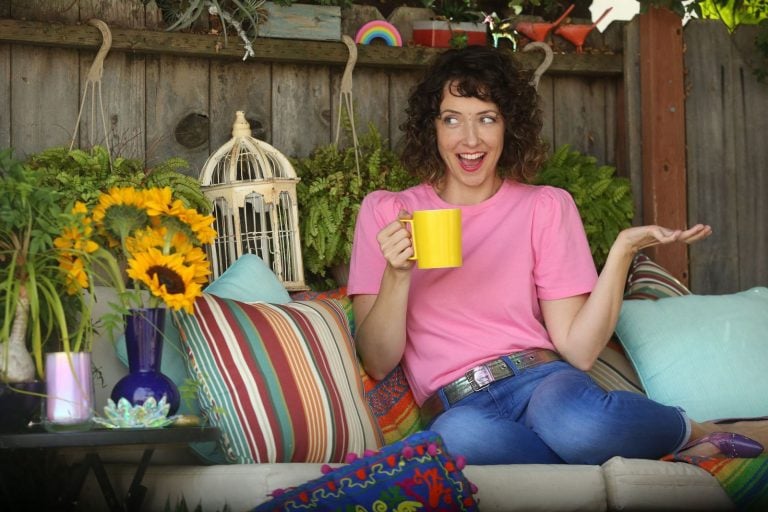 Being able to say "No" is paramount to living authentically. 
In this video bonus, you will learn what the Levels of No look like. You will be given an exercise to practice speaking up. You will feel empowered to listen to and exercise your authentic "No" starting TODAY!