Inspiring your audience to take action.
Monica Jayne is a wonder on stage Monica Jayne is a true joy and wonder to have on our stage. She brightens the audience with a contagious abundance of energy and can also ground with the depth of information she delights them with. If you want a dynamic speaker that can light up any room and provide your audience with a wealth of wisdom, Monica Jayne is one of the best.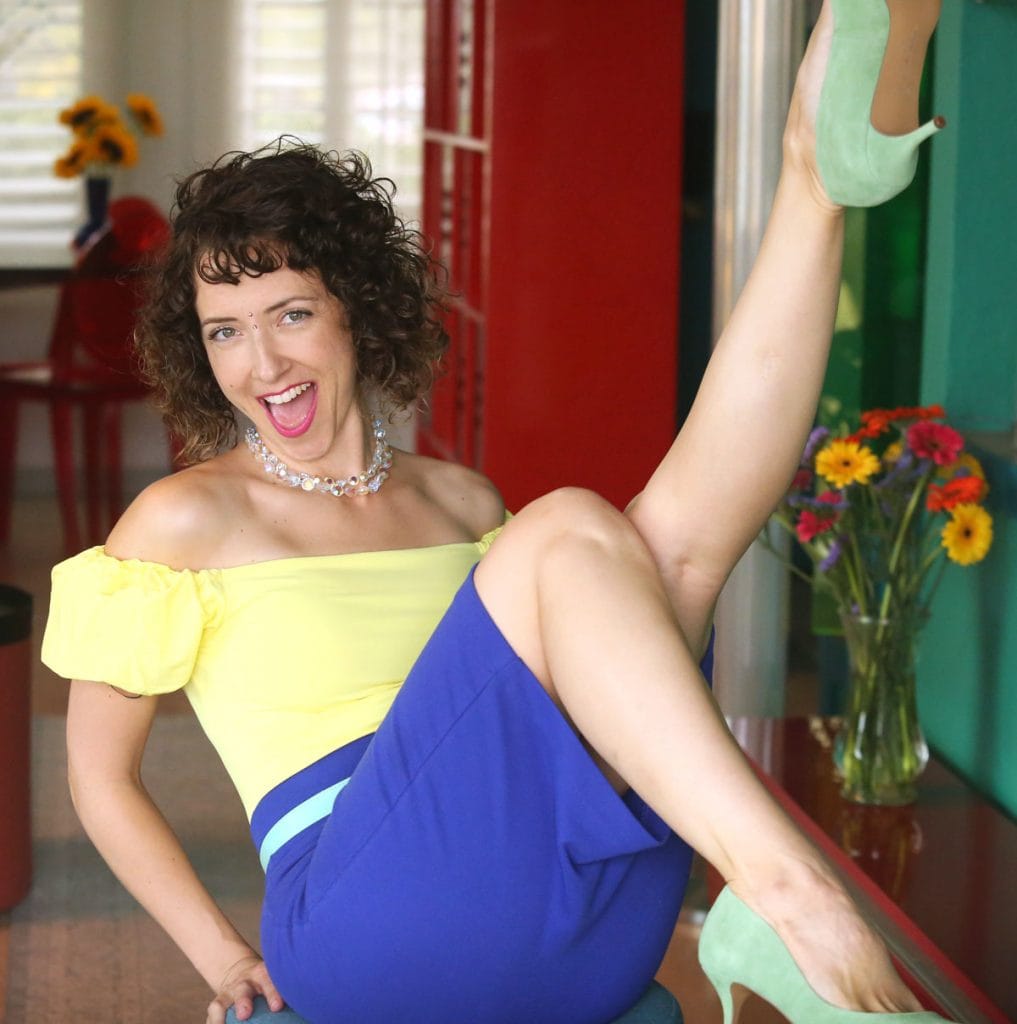 YOU WANT TO Hire Monica Jayne
As Your Speaker, Facilitator, Interviewee, Expert Panelist, Emcee, etc.
That's perfect! Beaming brightly like a beacon of truth from the stage is where I'm at my best. No stage fright for this unabashed badass!

After I've been on stage audience members consistently say things like:
If you have an audience of humans who desire to live an authentic life, communicate well, know their truths and express them freely with confidence, or be the best person they can be, I entertain and educate your audience about topics* like:
1. Why Looking Back Helps You to Move Forward
Society, religion, culture, and family tell us how we should be, what we should not say, how we should act, what we should not do… It shapes who we allow ourselves to be. What if we looked back and realized who we truly are and where we've given ourselves away.
2. Three Communication Tools that Will Change Your Life
Easy, applicable communication tools to help you resolve conflicts, speak up for what you want and allow space for others to do the same, and to enjoy communicating even when it feels difficult.
3. Boundaries, Consent, and the Levels of No
Consent is a hot topic these days. There are so many nuances and details to consent. One of the most important ones is the word "no", how it is spoken, and how it is heard.
4. Creating Safety In Relationships
Expectations are a silent lethal weapon in relationships. When we carry them consciously or unconsciously we are armed for never-ending disappointment and heartache. Let's talk about how to disarm them and create safety in your relationships.
5. Practical Sex Education for Pleasure (not Reproduction)
This is THE most practical and useful sex education for any sexually active human. In this introduciton to the Erotic Blueprints™ we will demystify all complications, communication issues, and compatibility problems in sex and intimacy.
6. Gender, Sex, and Sexual Orientation
It is paramount that we understand each of these components of the human experience, the unique individual identities and expressions of each, and that we stop conflating these terms, which robs people of their identities and inclusion.
*Subject-matter can range greatly as Monica Jayne's areas of expertise are diverse.
What people are saying about Monica Jayne's speaking and facilitation…
Monica Jayne offers a vibrant and unique voice She brings a vibrant and unique voice while holding an honoring space for other's perspectives. My participants always gain such value from her experience and expert savvy. There will always be a space for Monica Jayne's unabashed whit, professional and skilled knowledge, and truly caring presence on my InPowered Consent forum.
Monica Jayne invokes a deep level of self-inquiry Text: Monica Jayne was a guest teacher for a virtual retreat we hosted during quarantine. She added so much to the weekend and is such a fabulous, engaging facilitator and speaker! She was very professional and strong while simultaneously being so loving and approving. Our group was riveted for the entire 90 minutes and loved the exercises she took us through. Her personal story was powerful and her contribution allowed the students to go to a deeper level of self-inquiry. The participants reported many breakthroughs during and after the session. We would absolutely have her back and highly recommend her work as a powerful addition to any retreat or group program.
Monica Jayne makes comfortable the tough topics You were such a badass speaker. The fact that you were covering those topics at all! Your openness about your personal preferences and lifestyle. And you're approachable, down to earth way of delivering info about stigmatized issues.
Monica Jayne provides useful real-world skills Monica Jayne presents information that acknowledges the difficulty and the nuance involved in any kind of intimate relationship negotiation, but at the same time provides useful real-world skills. She is a polished speaker: articulate and engaging, and real. I cannot recommend her on strong enough terms.
Monica Jayne is a great public speaker I wanted to say that you did a great job presenting last week at the forum. You really did a great job as a public speaker and I hope in the future you will have more forums and stages to present like that.
Monica Jayne brings elevated conversation Exceptional! Exceptional! Exceptional! Thank you!! You brought concise, intelligent and elevated conversation that could have a positive effect on so many. It sure did on me. I felt your powerful message and presence, it affected me on a deep level. Merci.
Mallory King | Embodiment Practitioner | Nevada, USA
Monica Jayne holds a great container and that is grounded. She presents Agreements that open everyone to share even in the uncomfortable moments and it is beautiful.
Fun Facilitation Creates Openness
Chris Ball | Private Instructor | California, USA
Participants open up because Monica Jayne is a super fun facilitator. The events she holds are super comfortable.
Monica Jayne inspires from the moment she walks in the room, onto the stage, speaks into the mic.
Her presence is powerful and her communication style direct, relatable, clear, and engaging. She is an incredibly entertaining, authentic, and dynamic speaker. No matter the audience or venue, she will attune beautifully and her audience will feel safe and comfortable even with sensitive subjects like relationships, sex, and intimacy.
Your audience will connect with Monica Jayne immediately as she uses humor, pacing, tonality, gestures, and story intelligently to amplify the experience. Whether she is leading a lecture, a seminar, a workshop, or emceeing, she has connected, engaged, and inspired 1000s of audience members globally!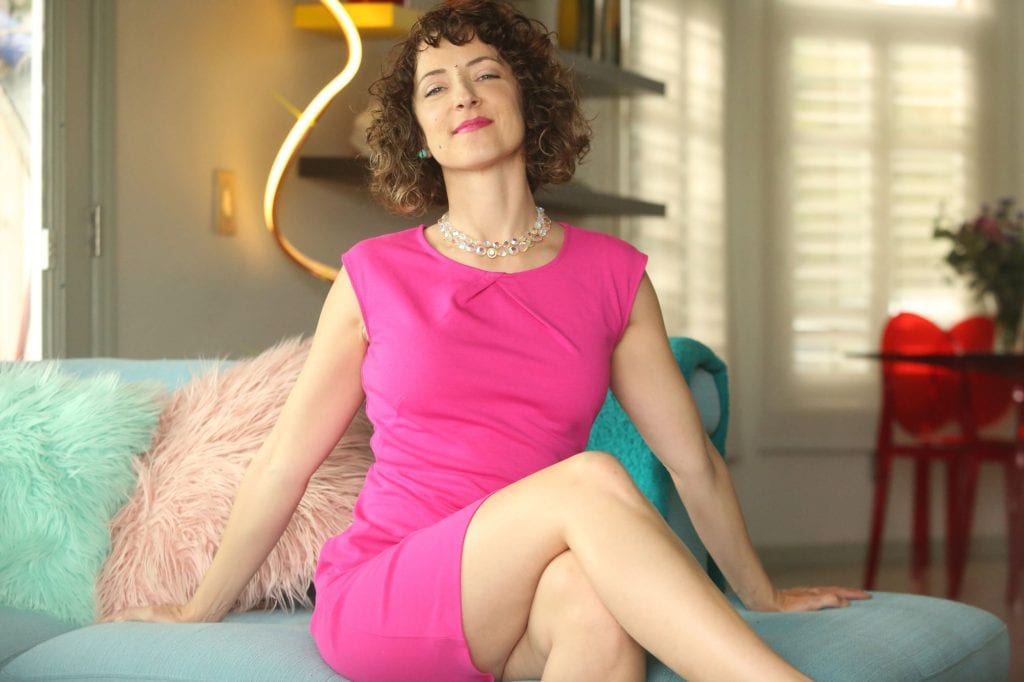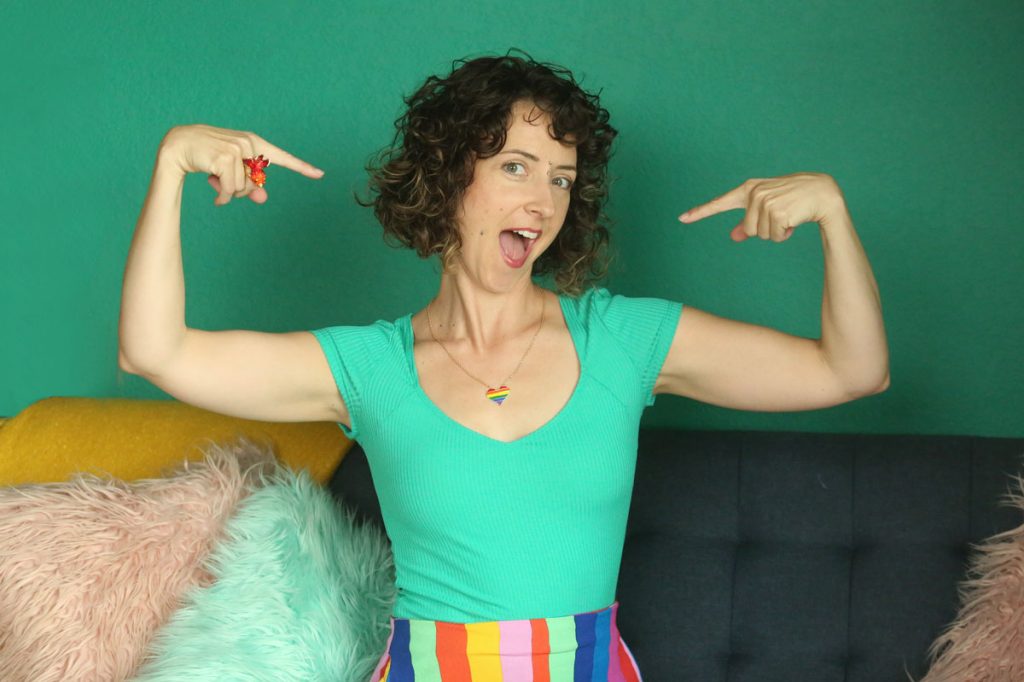 Finally, a wise, engaging, pee-your-pants-laughing, too-enthralled-to-look-at-your-phone speaker that offers incredible value to your audience!
Monica Jayne is available for hire for guest-speaking engagements, media appearances and interviews, emceeing, practical sex and life-skills education, workshop facilitation, retreats, private and group coaching, in all realms from personal to professional to academic arenas.
Click the button below to reach out and share your vision. She and her team will be happy to entertain your request and get back to you.
I am the Executive Director and President of the American Osteopathic Society of Rheumatic Diseases. Despite our name, our group is THE integrative medical society within the American Osteopathic Association, the second-largest physician organization in the world. We invited Monica Jayne to speak at our 48th annual "Congress of Medical Excellence" in March 2020. Remembering this is a mostly staid collection of doctors, Monica Jayne immediately connected with her audience. Her presentation was eclectic, dynamic, and achieved the highest ratings of any lecturer during our three-day soiree. On a rating scale of 1-10, Monica Jayne garnered three (3) 15's! Comments such as "The best speaker we have had in the twenty years I attended," and "We want a whole day workshop with just Monica Jayne presenting," were commonplace. On a personal note, I have worked with her on several projects. Monica Jayne is a professional and the most fun colleague I have ever been acquainted with. Her knowledge of all things intimate and how to put to ease and comfort the shyness or embarrassment of her audience is fantastic. I have learned so much from Monica Jayne. She truly is a gift who gives of herself unabashedly. 2000 thumbs up!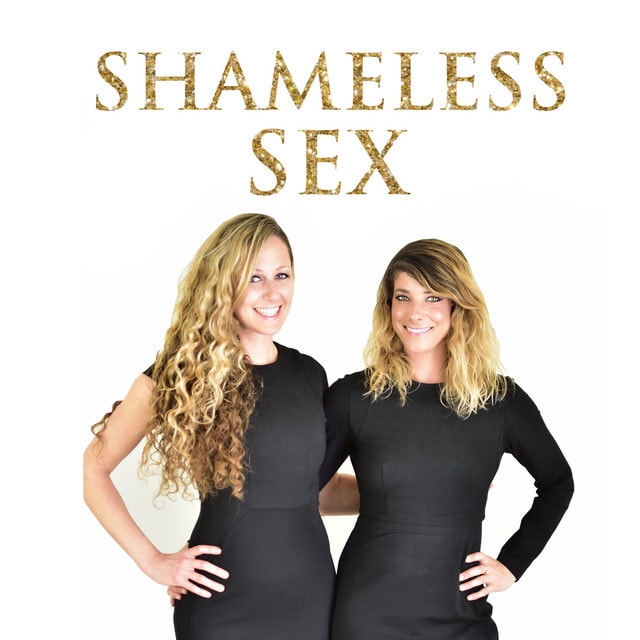 Shameless Sex Podcast Episode #162
What Do You Want and How Do You Ask For It
How can we discover our own needs and desires and then lovingly speak up for them with lovers/partners? Interview starts at 13:45.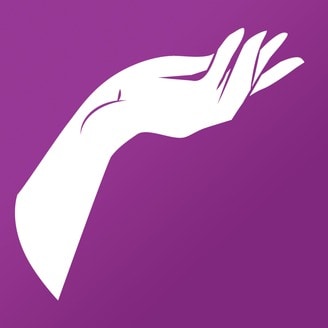 May I Have This Dance Podcast Season 2, Episode 1
Unabashed Badassery with Monica Jayne
Monica Jayne speaks to the importance of really knowing ourselves. There is nothing to fix. Nothing to change. Rather, if we give ourselves permission to live fully and explore the full version of ourselves, we create a safer world for everyone.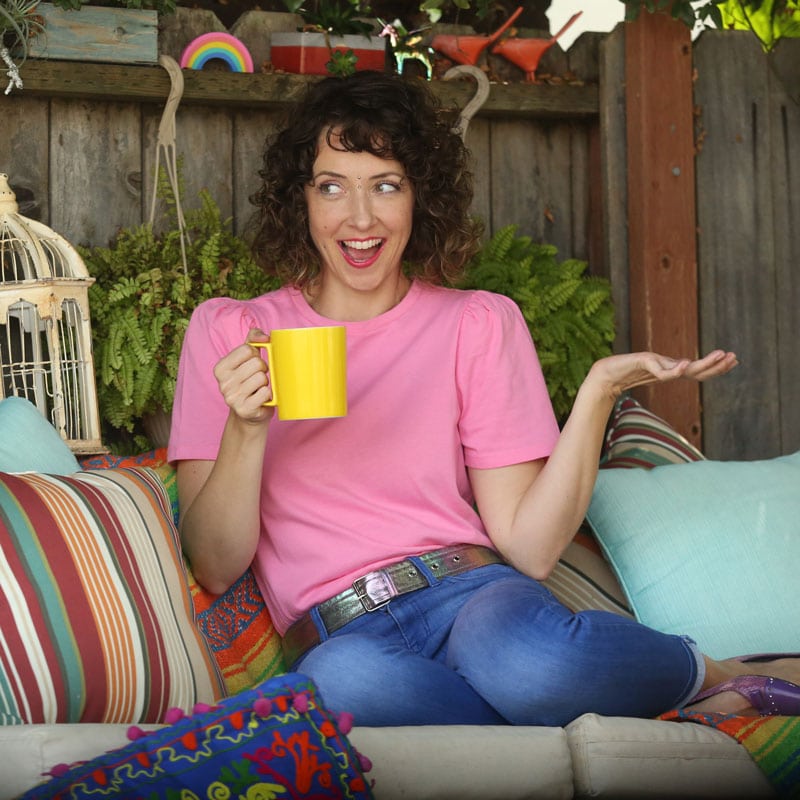 Looking to have Monica Jayne as a guest on your podcast? Click the button below to reach out!
What people are saying about Monica Jayne's podcast appearances...
Monica Jayne provides useful real-world skills My wife and I are in a great place in our relationship. The only thing missing is communication around sex. We need some help, we listened to your podcast on Shameless Sex and really liked what you had to say.
Monica Jayne is a great public speaker I loved your Shameless Sex Podcast episode so much I dove into your work online. The way you spoke about deviating from the programming and prescribed advice from others and listening in to your own personal needs to guide the development process was huge for me! I am so encouraged to do the work and connect with my own voice and strengthen my trust in myself.
Monica Jayne brings elevated conversation I just listened to you on the Shameless Sex Podcast and I'm a fan 😍 I'm still thinking about how you said our eroticism is the compass that shines the light on that which lights us up. Profound.
Monica Jayne brings elevated conversation When I listened to the Shameless Sex podcast interview with Monica Jayne, I got chills as so many of the ideas she shared resonated so deeply with me. Her vulnerability and her authenticity touched the depths of my soul. Her explanation of the value of getting in touch with one's own eroticism from the inside out along with learning one's deepest and truest wants, needs, and desires without all of the external conditioning was eye opening and was the invitation I needed to walk the path toward discovering my own authentic, confident, embodied self.

An Interview with Alejandra Nicolazzo, Intimacy & Sexuality Guide and Relationship Expert
We did into the nuances of dating consciously.
Sexual Shame from the USA to the UK
An Interview with Vivien Burke, Life, Sex & Intimacy Coach
We compare and contrast how sexual shame plays out across these two cultures.